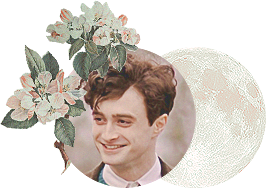 Chaeyun. 27. A Korean and live in the UK.
Currently, I stream games on Twitch. Visit me please!
I already have two fandom blogs which are
Ewan McGregor and Benedict Cumberbatch.
This blog is mainly focused on Daniel Radcliffe.
I write personal stories and favourite things as well.
78,904
people have visited here.